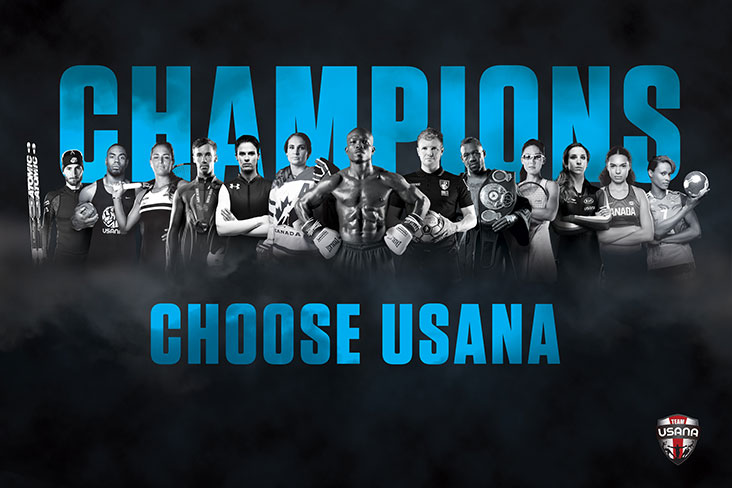 At the Top of Our Game
Athletes are always breaking records and pushing boundaries. They work hard. They train hard. They eat, sleep, and drink to win. Proper nutrition is vital, so it's no wonder more than 2000+ world-class athletes—including the United States Ski and Snowboarding Association and the Women's Tennis Association—rely on USANA supplements to keep them in top shape. They know the safety and quality of each USANA product is guaranteed. Can any other supplement company say the same? Didn't think so.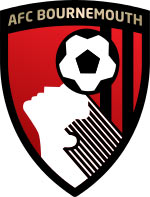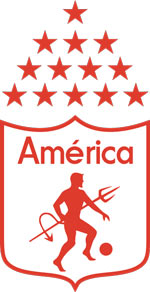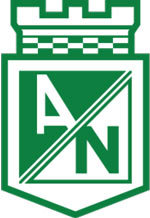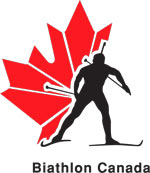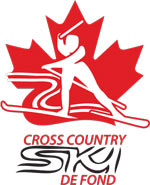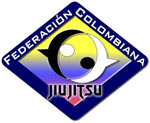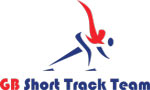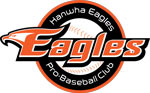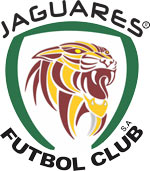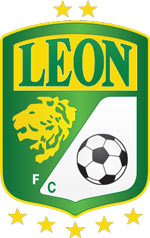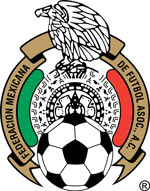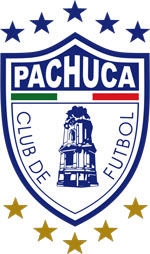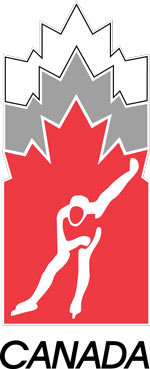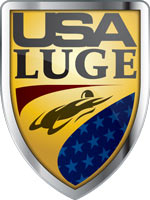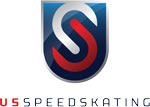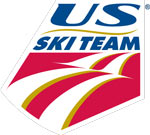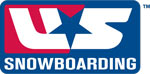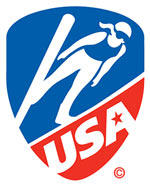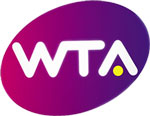 Partners and teams sponsored through USANA subsidiary, BabyCare Ltd.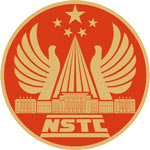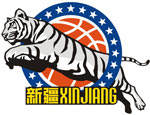 *These statements have not been evaluated by the Food and Drug Administration. This product is not intended to diagnose, treat, cure, or prevent any disease.
*The pictured athletes and medical professionals are either distributors or dedicated users who have received compensation for their partnership and/or complimentary USANA products.